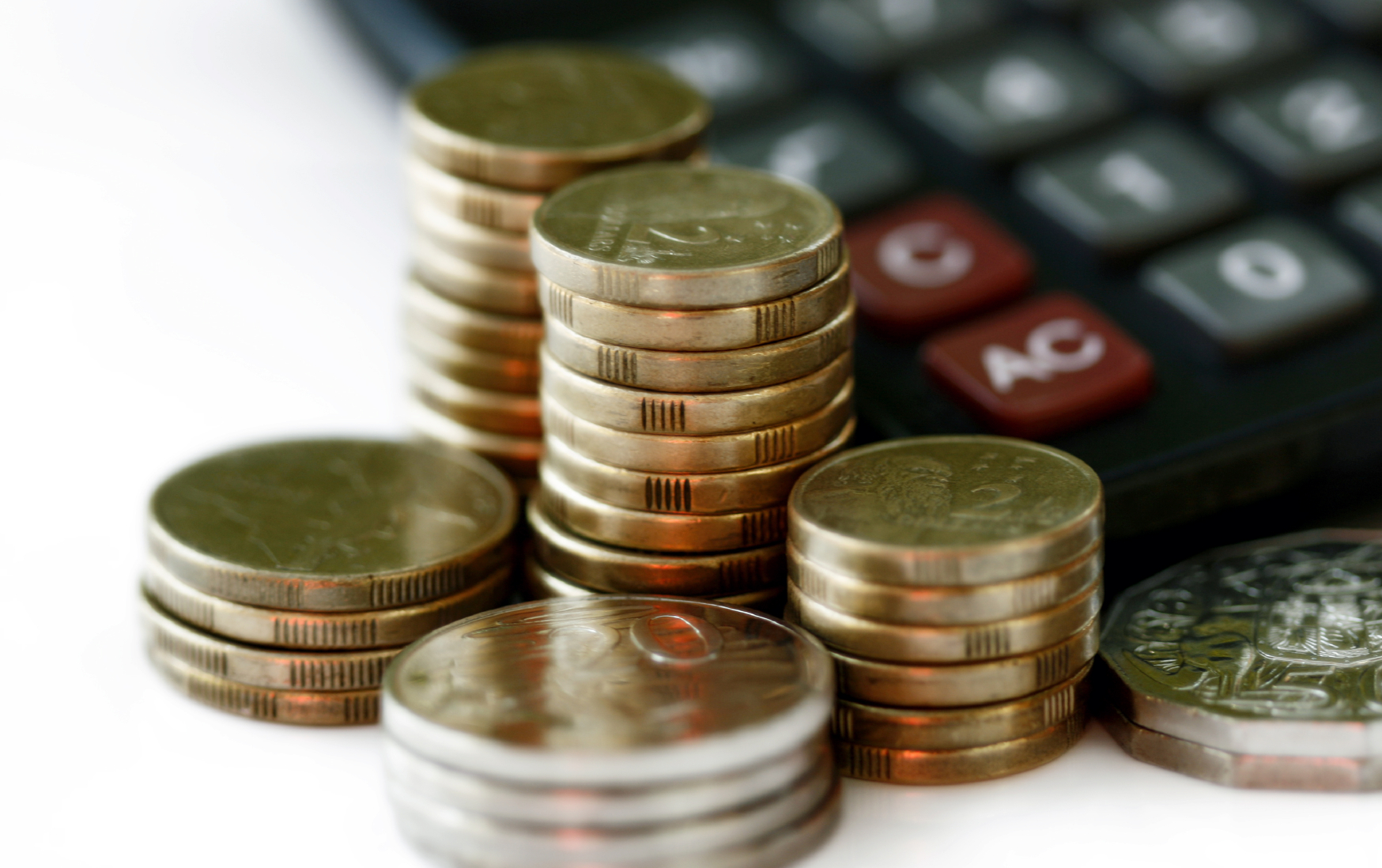 Bulgaria is the country with the lowest taxes in the EU!!!This is a long-term tax strategy of Bulgaria. It was launched in 2007 and despite the shift during this period to both left and right governments, there is no change in the taxation of businesses and individuals, which is as shown below:
-
10% flat corporate tax rate.
This is the lowest tax rate in the EU.
-
10% flat personal income tax rate
. This is the lowest tax rate in the EU.
-
20% VAT.
This is an average VAT rate in the EU.
VAT on tourism – 9%
.
-
Social security payments of 13.78%
from the
employee and 18.92% from the employer
– some of the lowest rates in the EU. Social security –
on only up to 1534 euro gross wage
. Regardless of the salary level,
the total cost of insurance can not exceed € 512 per person per month
.
-
5% withholding tax on dividends
. The tax is due only if dividends are distributed from the profit.
The tax is 0%
if the distribution of dividends is to an EU company.
-
Bulgaria has Double Taxation Relief
agreements with all the EU countries and with
over 70 countries in total, including the US.
- Possibility to apply IFRS instead of local accounting standards, if preferred. It is very convenient for companies engaged in consolidation, cross-border reporting and standardized reporting procedures.
For over 20 years we (
representative video
) have helped many companies start, build and maintain successful businesses in Bulgaria.
Contact us and you will receive a FREE 30-minute consultation.
Andiel Parker Randall
was established in 1997 and in the beginning of 2007 became a member of
Parker Randall International
, a world-wide organization of
independent professional accounting and audit firms, based in London
.
For companies that wish to start business in Bulgaria (
see Why Bulgaria
),
along with our primary accounting services, we can also offer many additional business servicesin partnership with our partners:
- legal services
- real estate agents
- staff selection
- notary services
- computers,software, IT services, etc.
---